Working Table Central Dust Collection
Working Table Central Dust Collection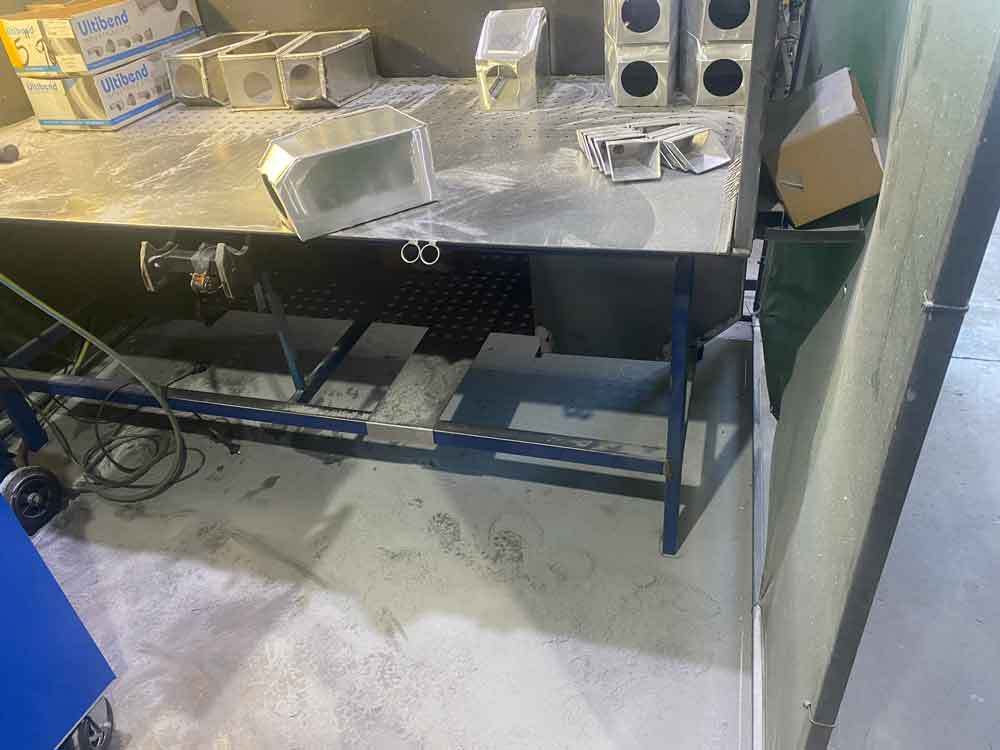 We have a customer in Australia named FATZFOB who is a motorcycle exhaust pipe manufacturer.
They have a dust collection problem while welding and polishing the pipes, and they want a central dust collection system for multi-dust points.
some metal dust is aluminum and others are stainless steel 304. After survey on their process and working conditions, ACMAN give a great solution for them: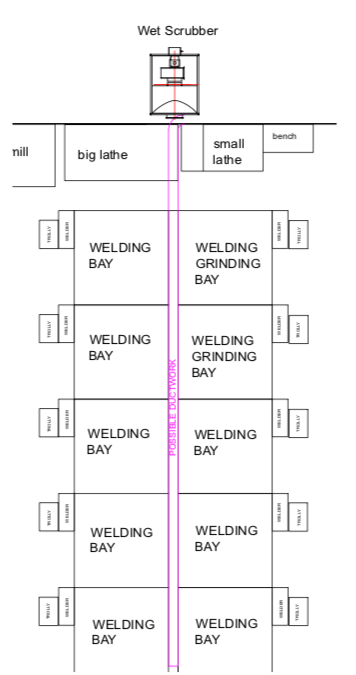 Central dust collection for working tables
There are 10 working tables in the factories, some are welding bays and others are grinding bays. Maximum usage is is also bays.
so we designed two systems for this, because if more than 5 points, it is hard to balance the airflow.
Each line we designed five working tables which have down flow hoopers, then linked to a central dust collection unit.
Considering of the explosion risks of aluminum dust, we design a wet scrubber to avoid the safety problem, but ACMAN also ask them to use a "easy-cleaning" pipes, so that if the dust accumulate in the pipes, people could clean the pipe easily.
Showing for the installation